Facility introduction
It is the first Ijin-kan opened to the public and a national designated registered cultural property.
The name Uroko House came from the fact that approximately 3000 natural stone slate which covers building's exterior wall resembles fish scales and it has been familiar by the name.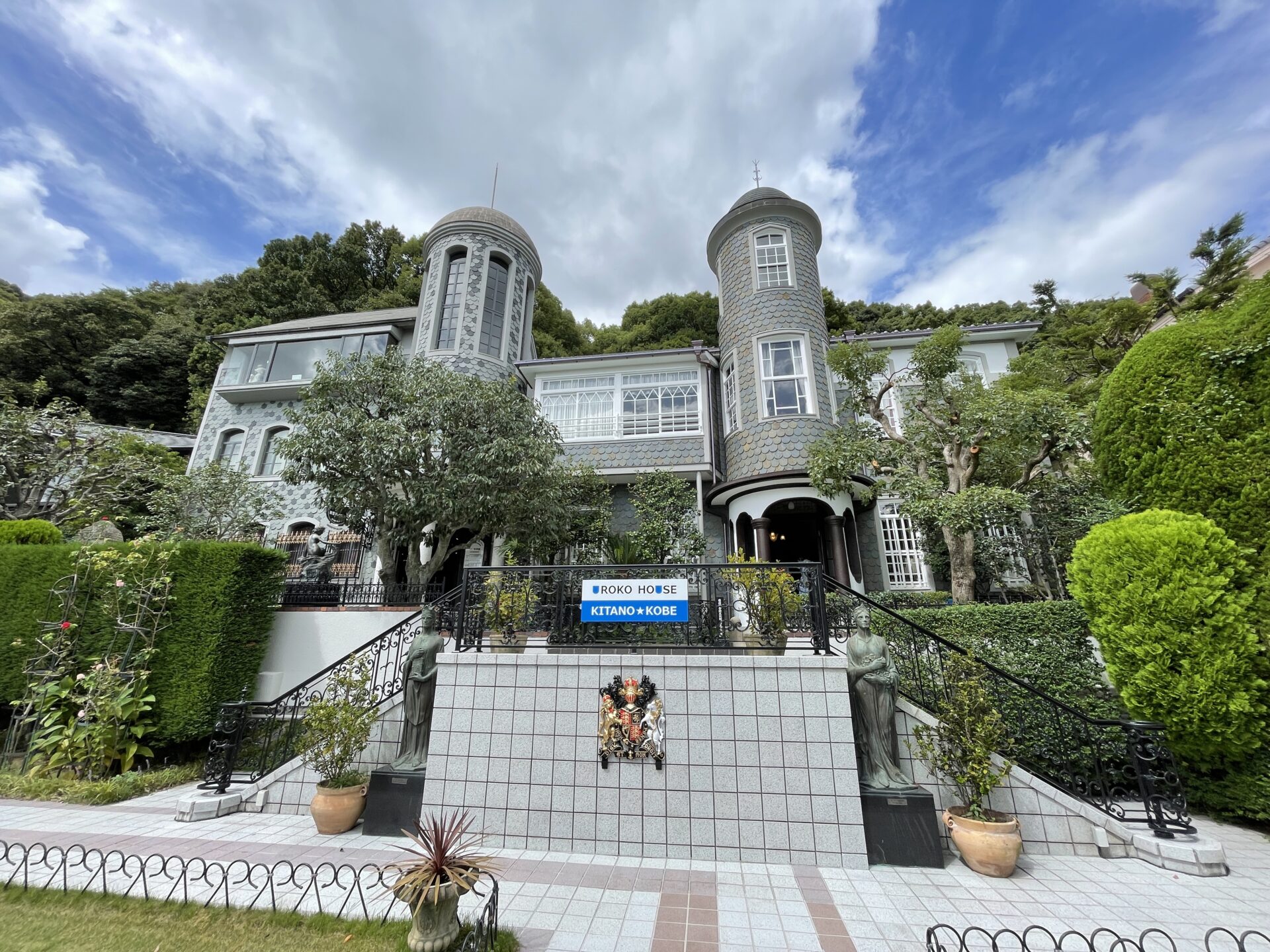 You can experience the life of people of that era throughout the views from the sunroom which is facing the sea.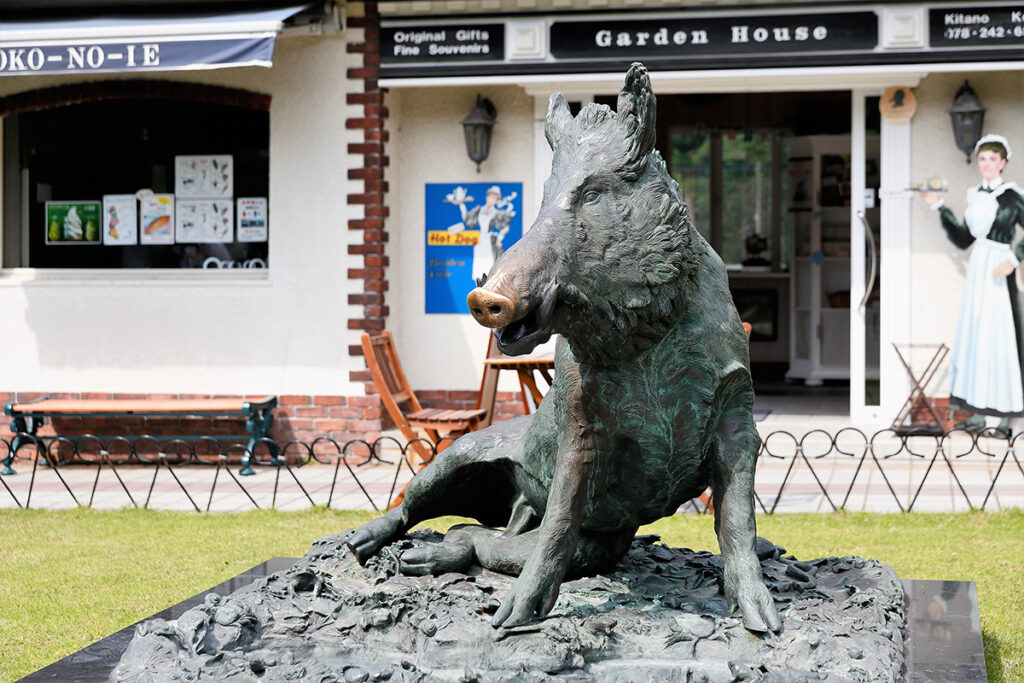 The boar of Calidon, nicknamed Porcellino, whose nose has long been passed down from the olden days for good luck when rubbed.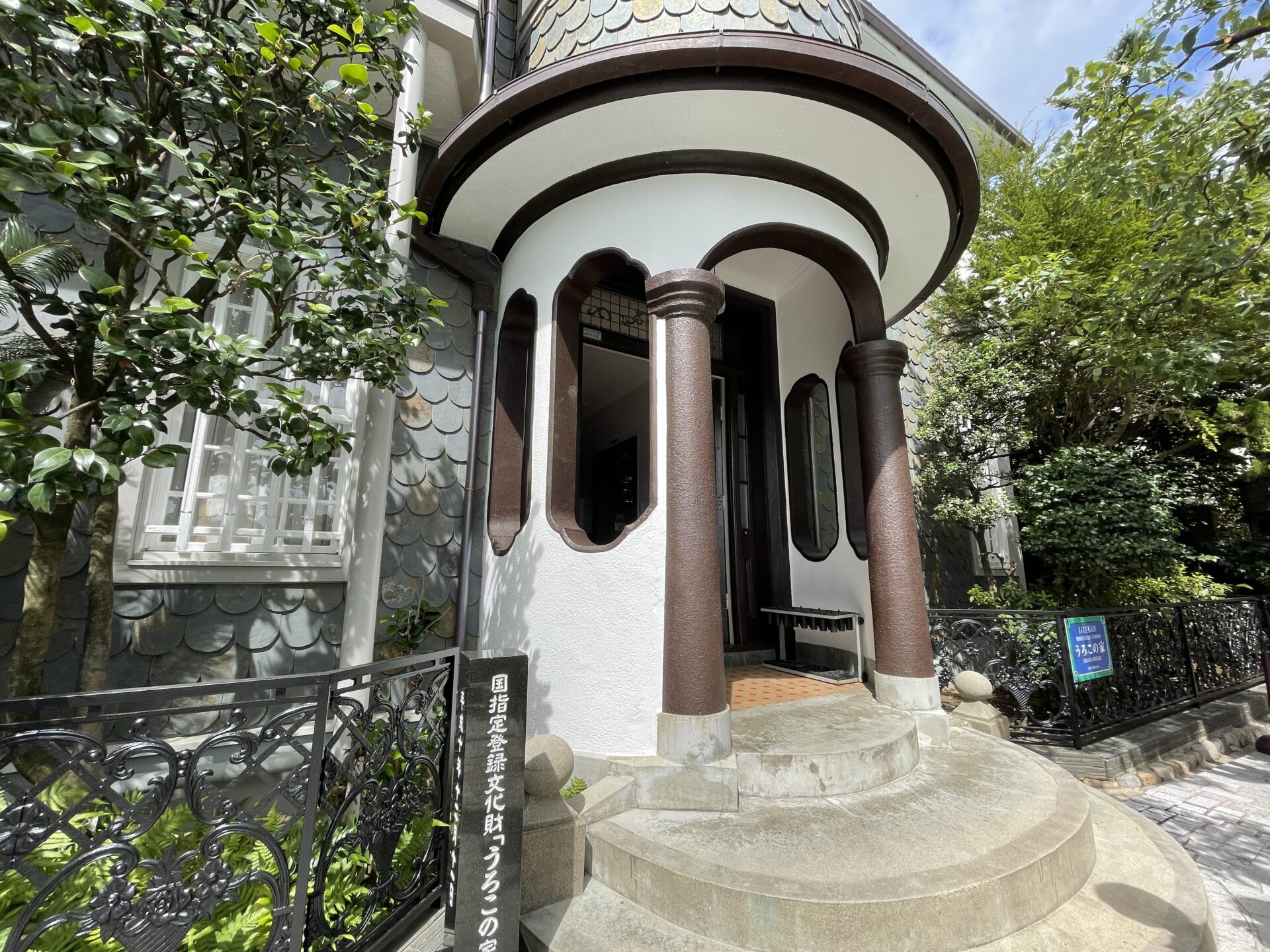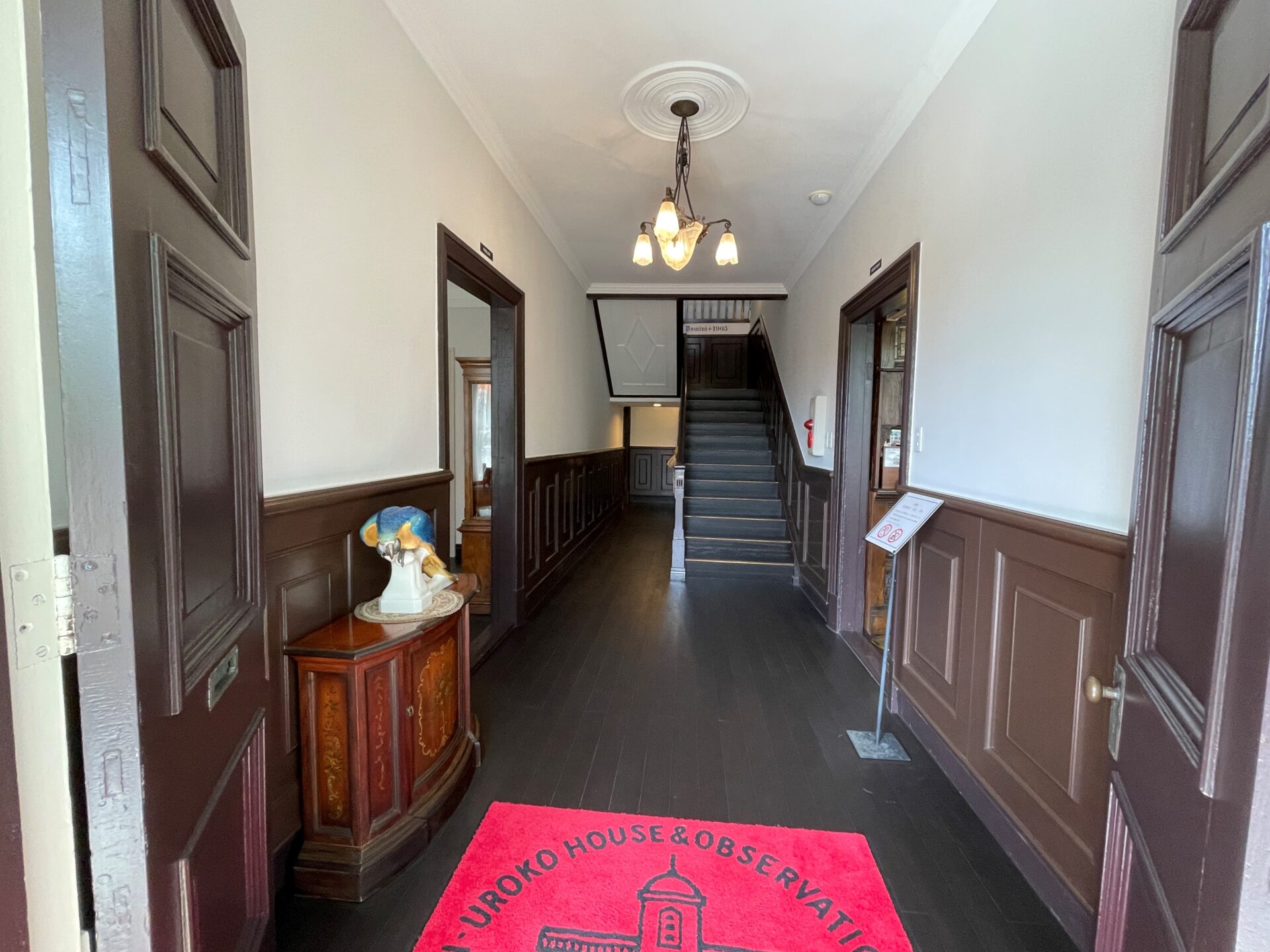 Interior of house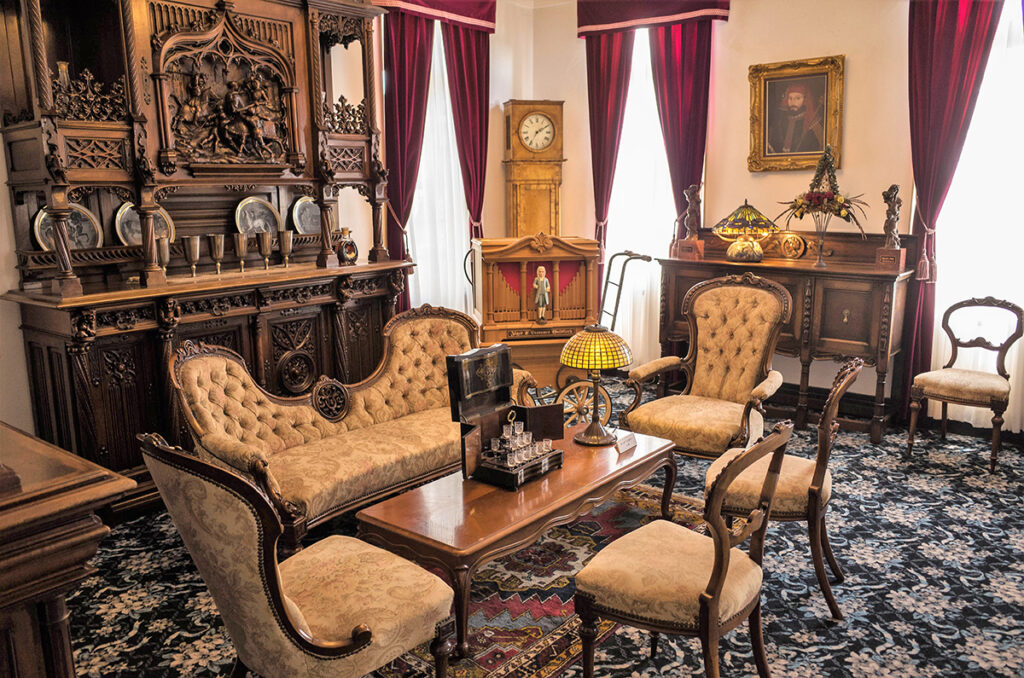 Inside of the house is brilliantly decorated with antique furnitures and figurines, as well as gorgeous ceramics that were used by European royal families.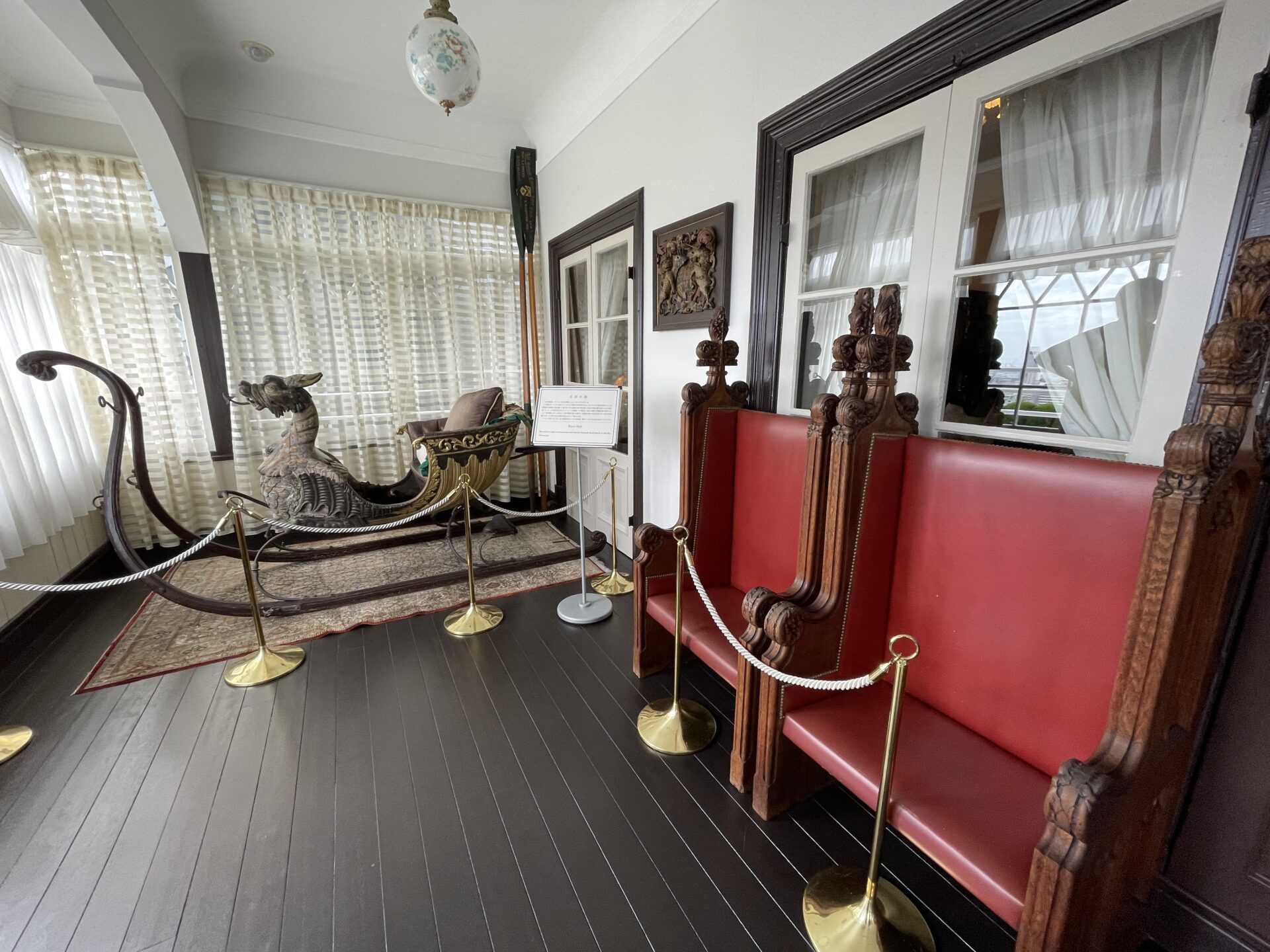 Each piece is so massive that it is like slipping back in time.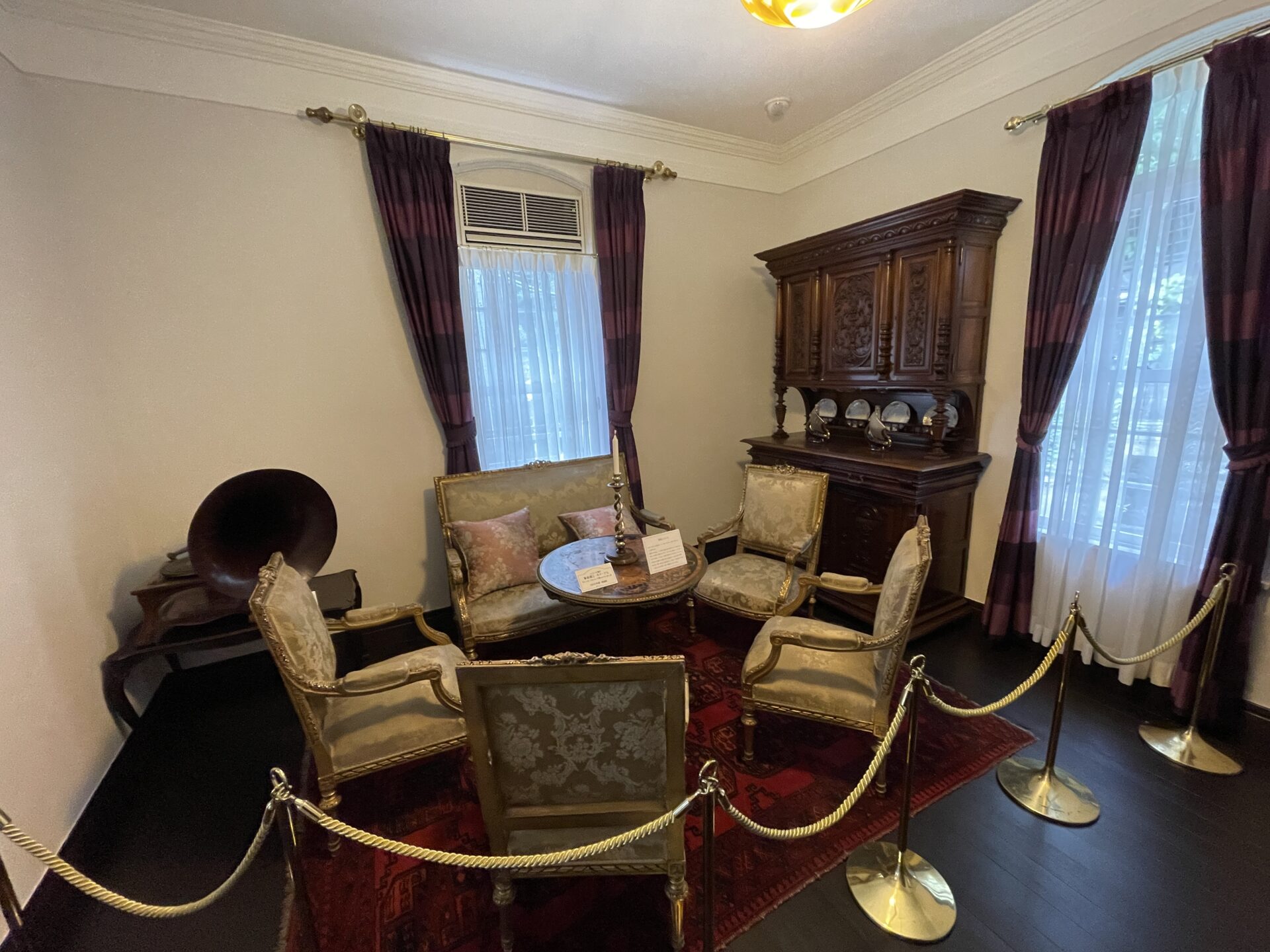 The adjacent Uroko Museum is a treasure house of paintings. Mainly modern and contemporary paintings of Europe and Russia are collected.
Fine works of well-known painters such as Matisse, Utrillo, Kisling, Buffet, Troyon and Wyeth.
On the third floor, unique watercolor paintings by Masaru Horie, a Yasui award writer from Kobe, are exclusively displayed.
The view from the gallery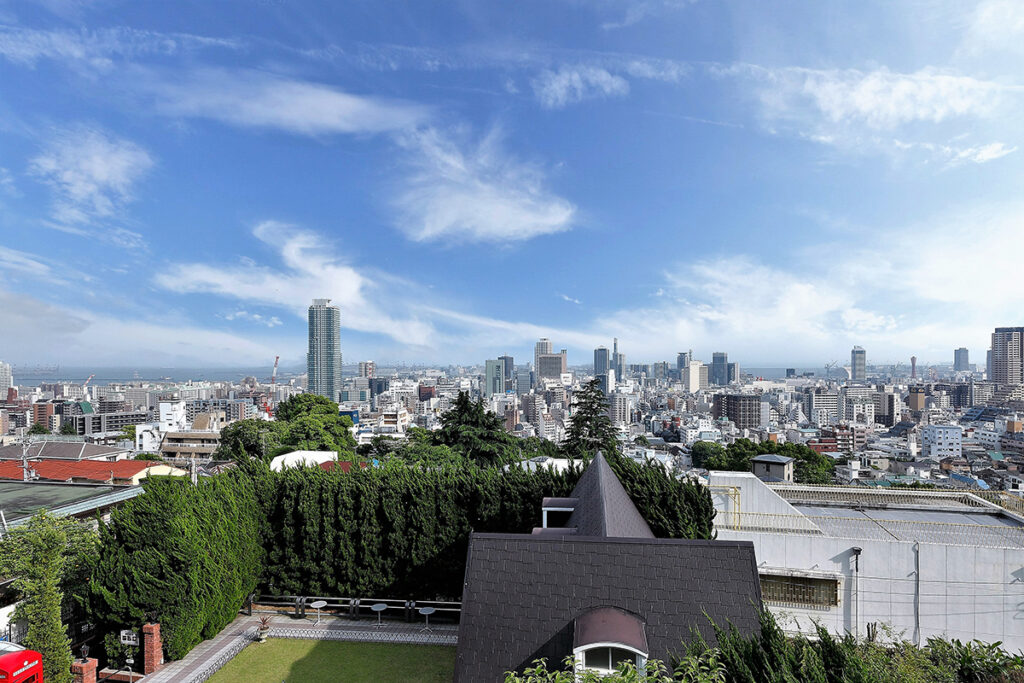 It is also popular as an observatory since you can enjoy the whole view of Kobe from this spot.
Enjoy the view of Kobe stretching to Osaka Port and Awaji Island from the best viewing spot at Kitano Ijinkan.
Recommended points
In Uroko House, you will find Royal Copenhagen, the pottery studio which is a purveyor to the Danish royal family, "painted fruits" from the oldest and most famous potteries in England, plates and cups from Meissen, as well as art nouveau glassworks by Galle, Tiffany, and others. You can't miss them!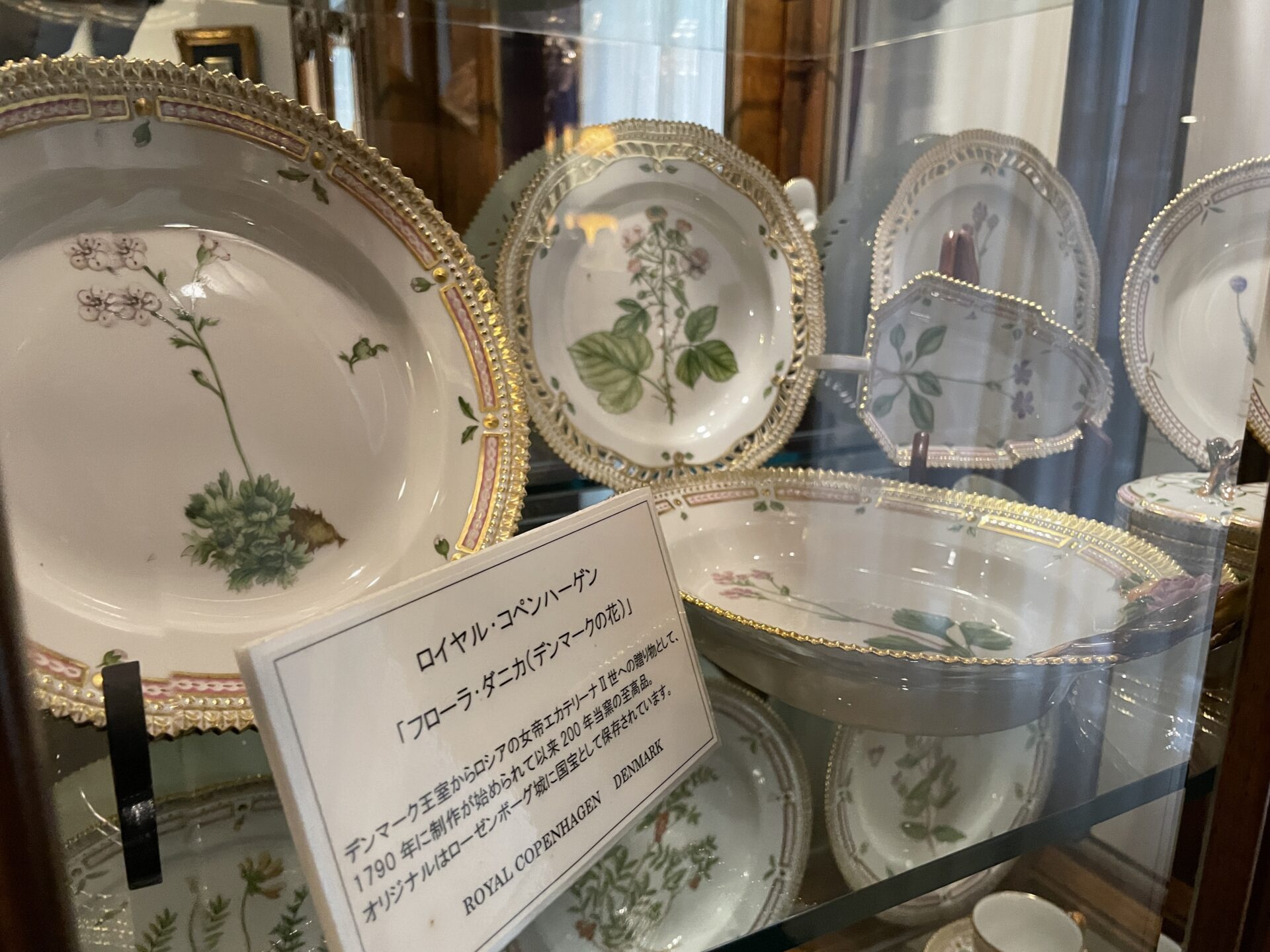 In this Museum, you can see "Mimi's House", a landscape with Utrillo's distinctive poetic sentiment, "Statue of Annabella", a fine work by Buffet, who is well known in Japan, and "Fontainebleau", a masterpiece by the naturalist Troyon.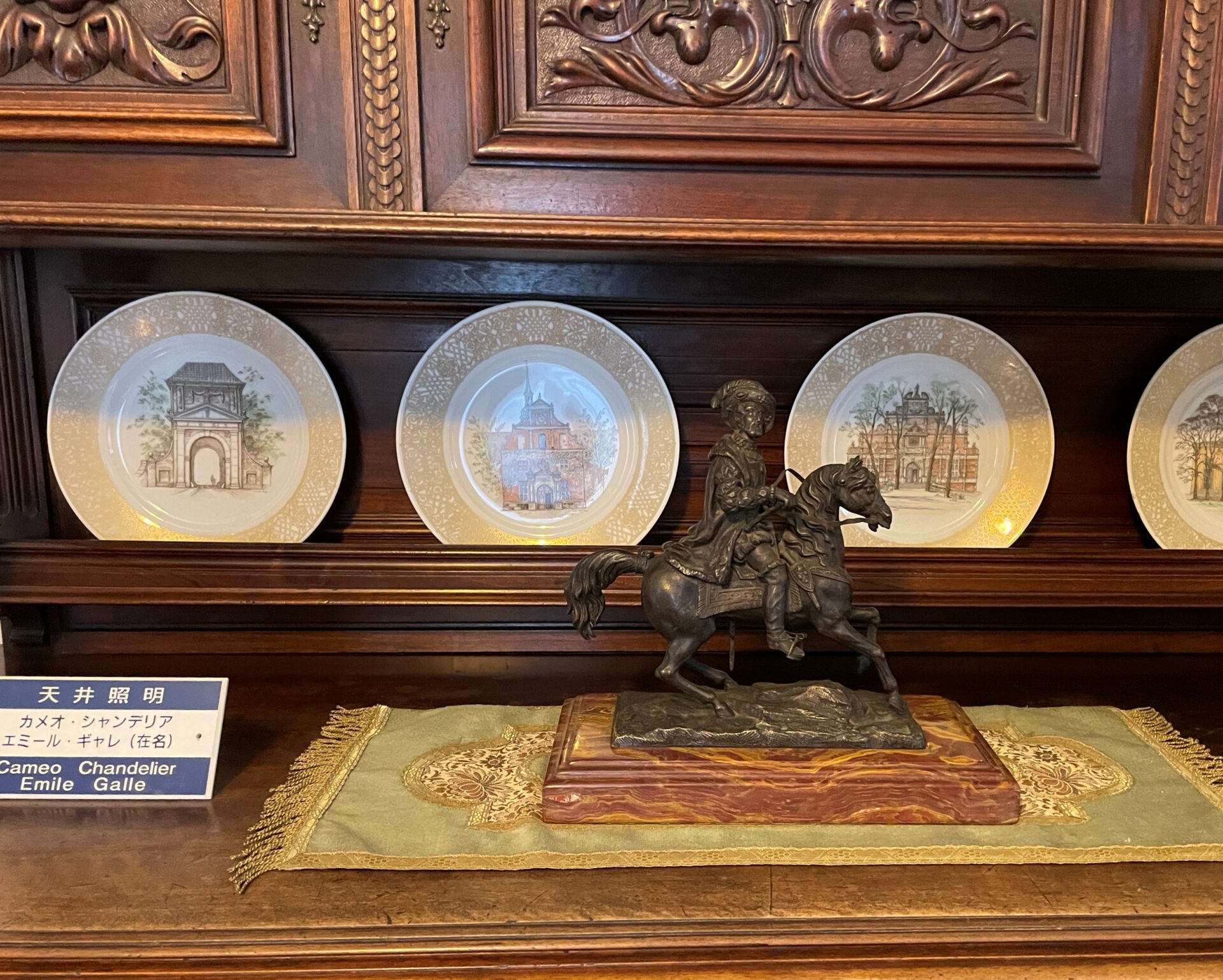 Why don't you visit Uroko House and Uroko Museum to see the wonderful collections!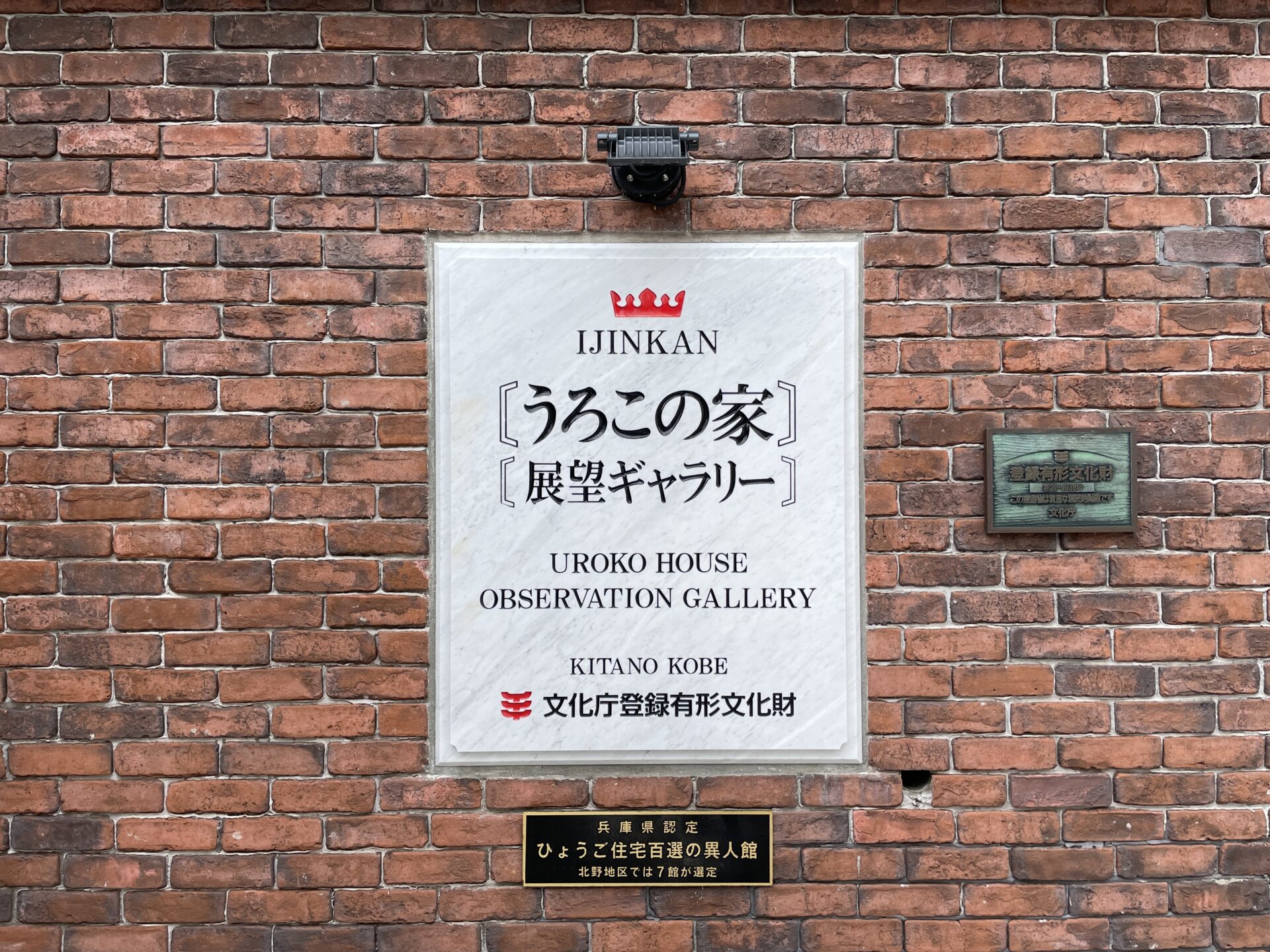 Facility details
Address
2-20-4 Kitano-cho, Chuo-ku, Kobe-shi 6500002
TEL
0120-888-581
FAX
078-241-5537
URL
http://kobe-ijinkan.net/
Genre
公開異人館
Admission fee
¥1,050-
Opening hours
April – September 9:30am -6 pm
October-March 9:30am-5pm
Regular holiday
open year round