Facility introduction
It is a hip roof style building which was used as a Dutch Consulate in Taisho era.
The best part is when you answer several questions, an original perfume will be created for you (10ml from 3,100yen).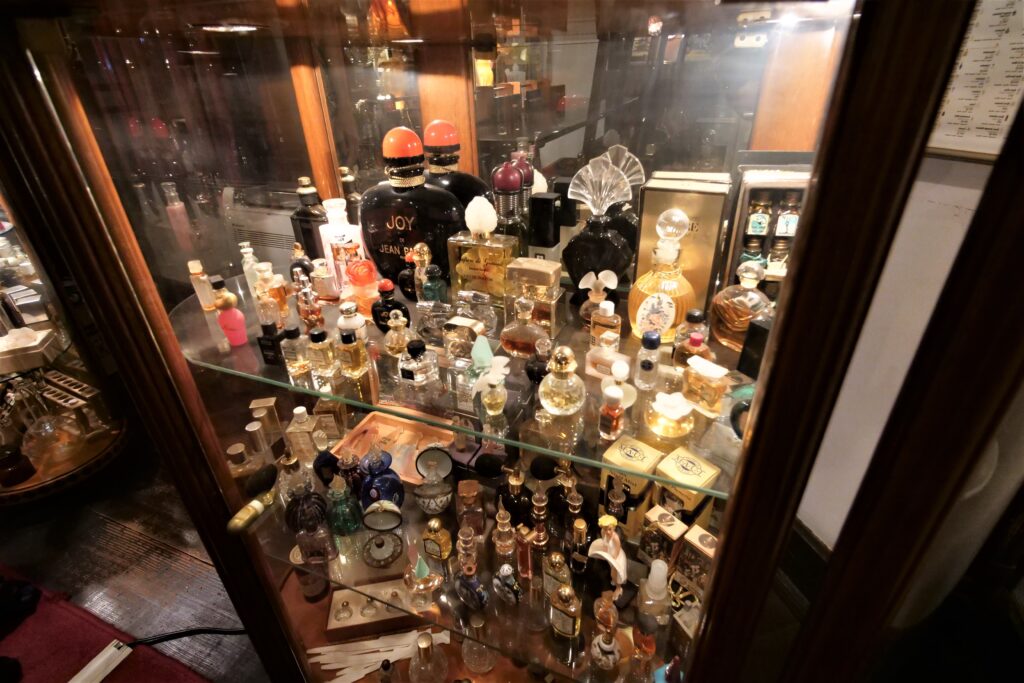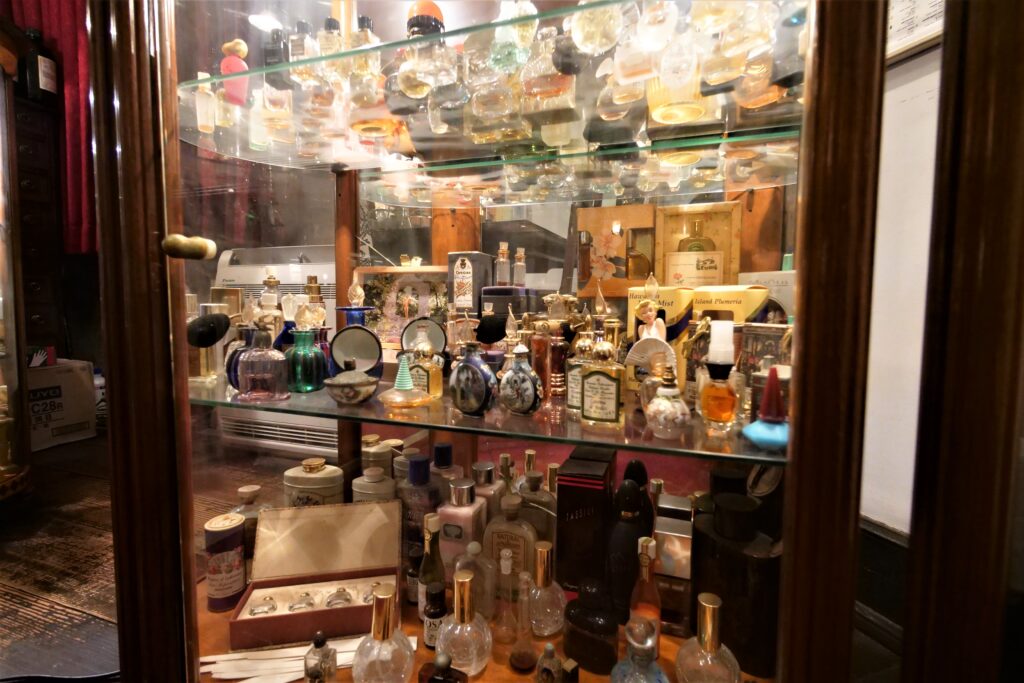 This is an actual perfume which was created just for me!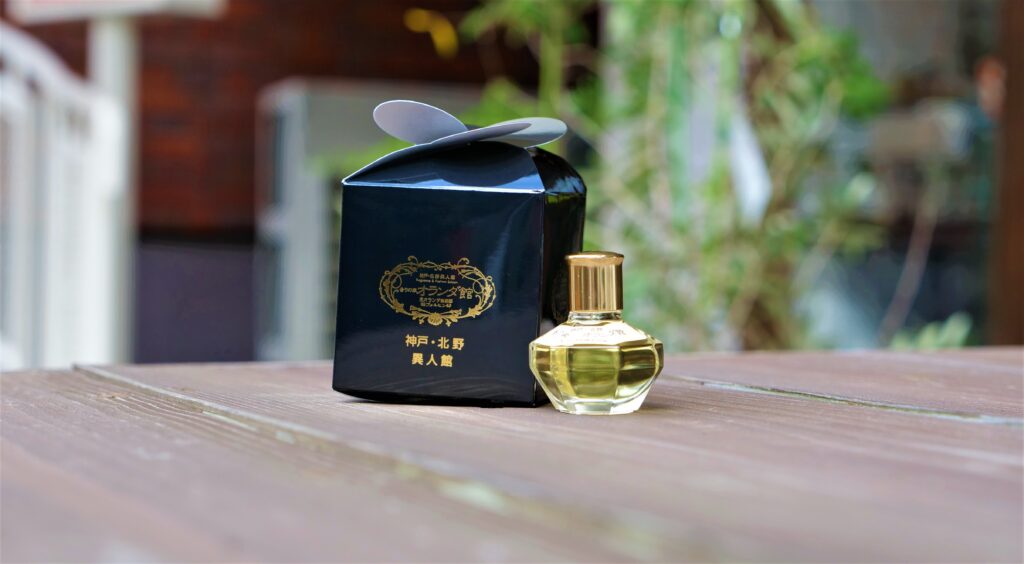 Since they create a perfume through the questions, you will get a "special perfume" which follows your demands.
Interior of Olandakan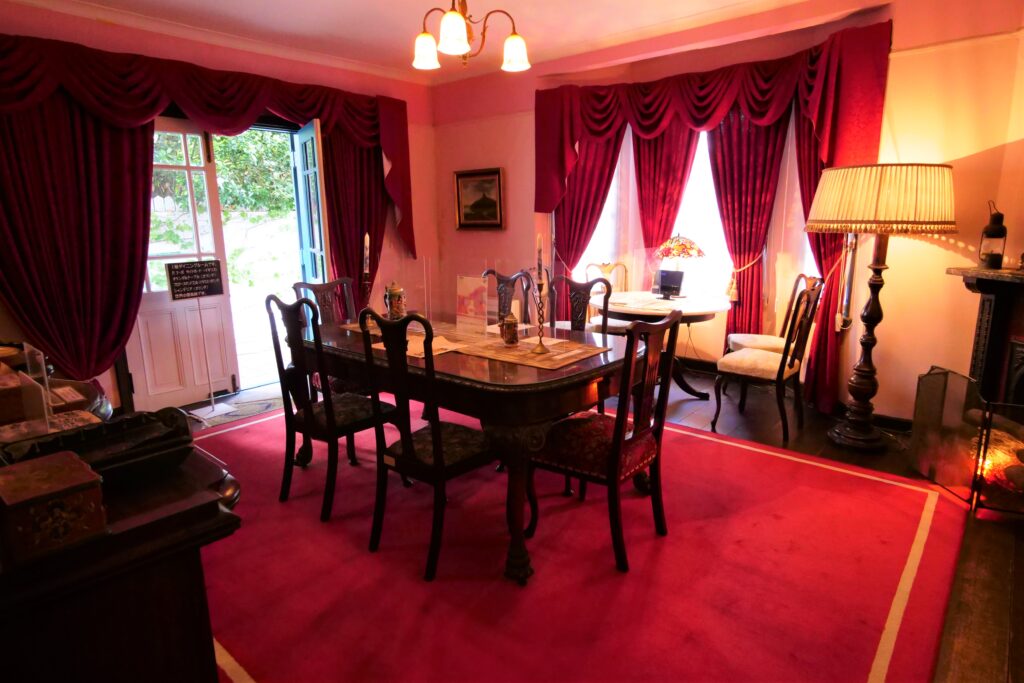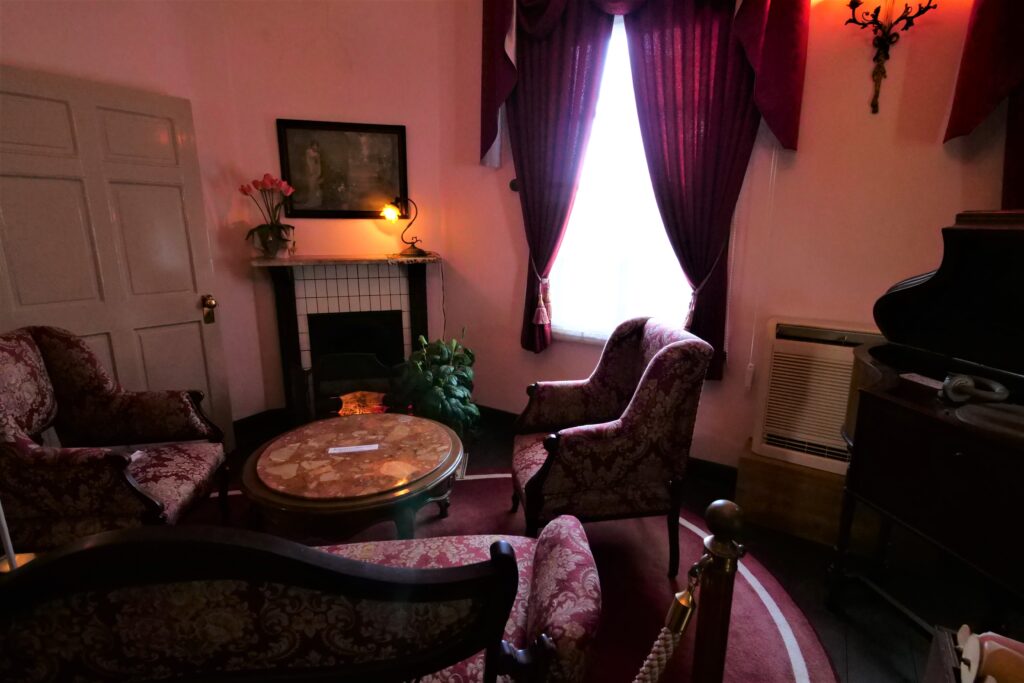 The interior of Olandakan has a calm atmosphere. Also, it has chic and traditional decor that makes you want to stay there for hours.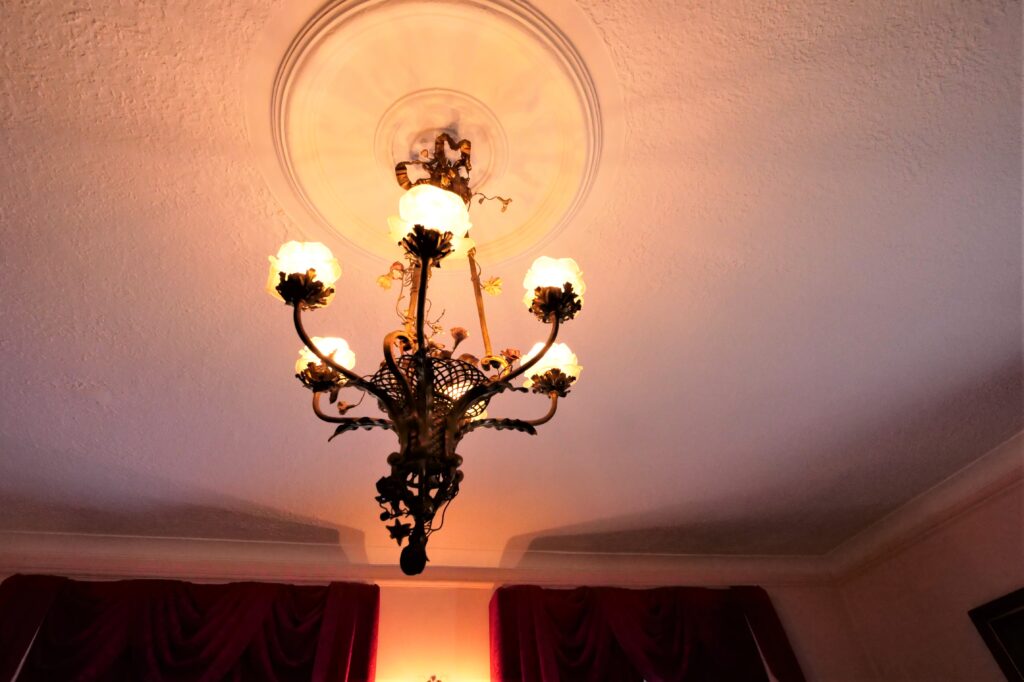 The room lighting has the shape of flower and it's so cute.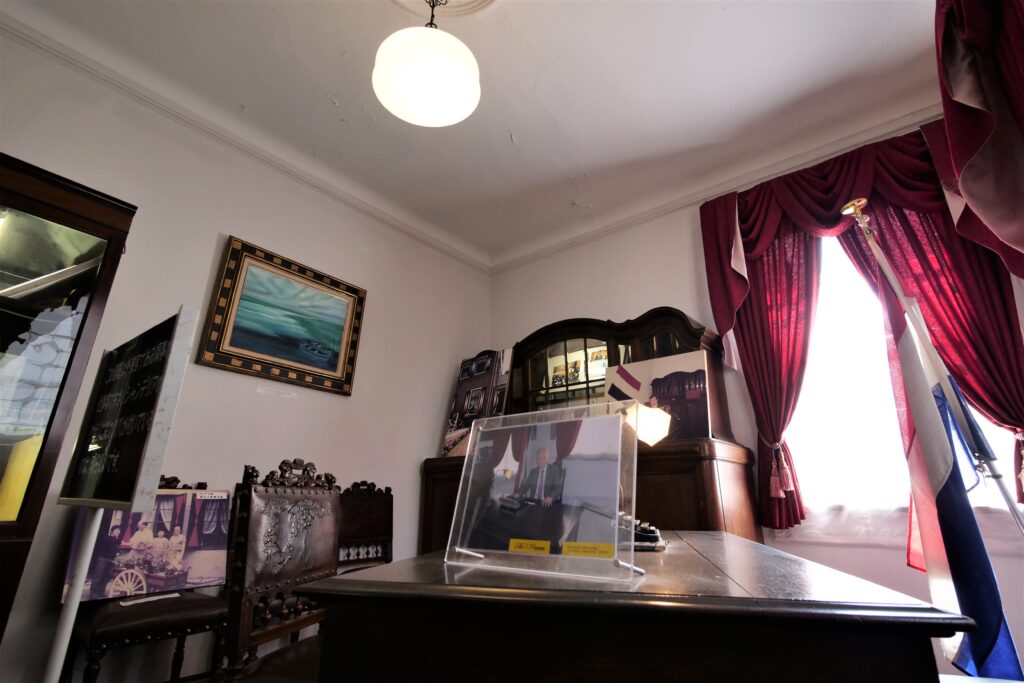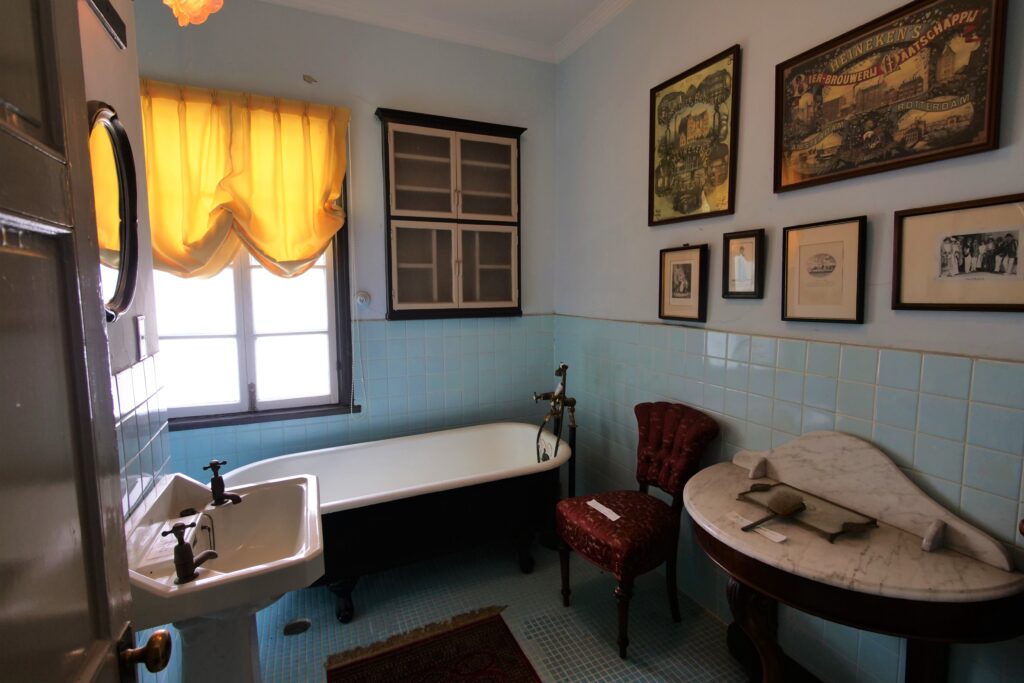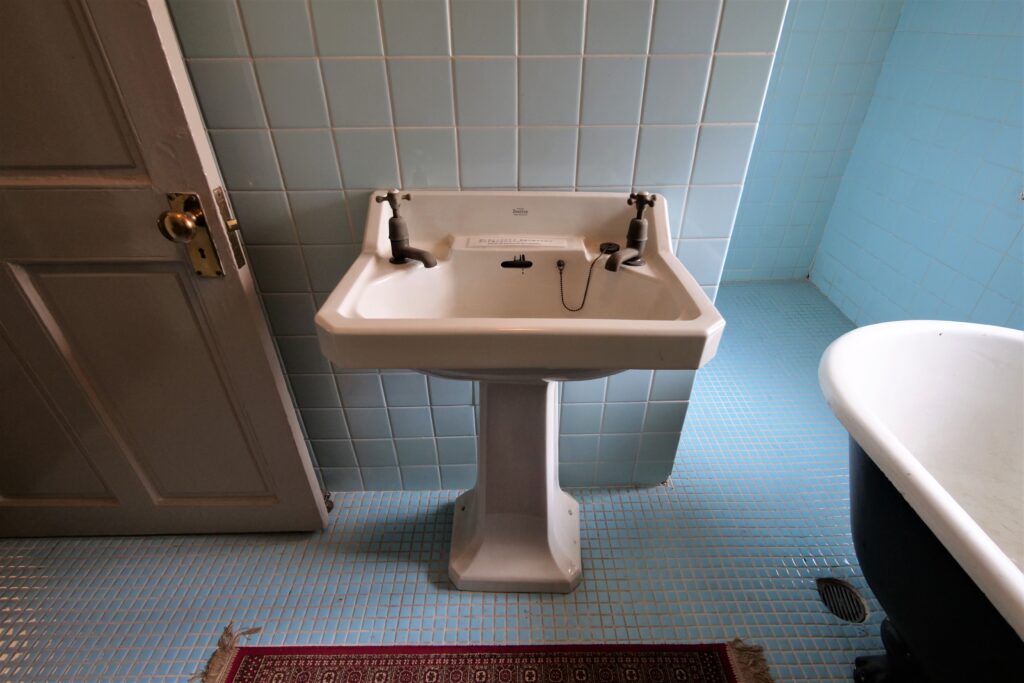 Royal Doulton in the bathroom.
Royal Doulton is one of the world's largest ceramic manufacturers in the early 19th century. It has been in existence for so long that it is impossible to put a value on it.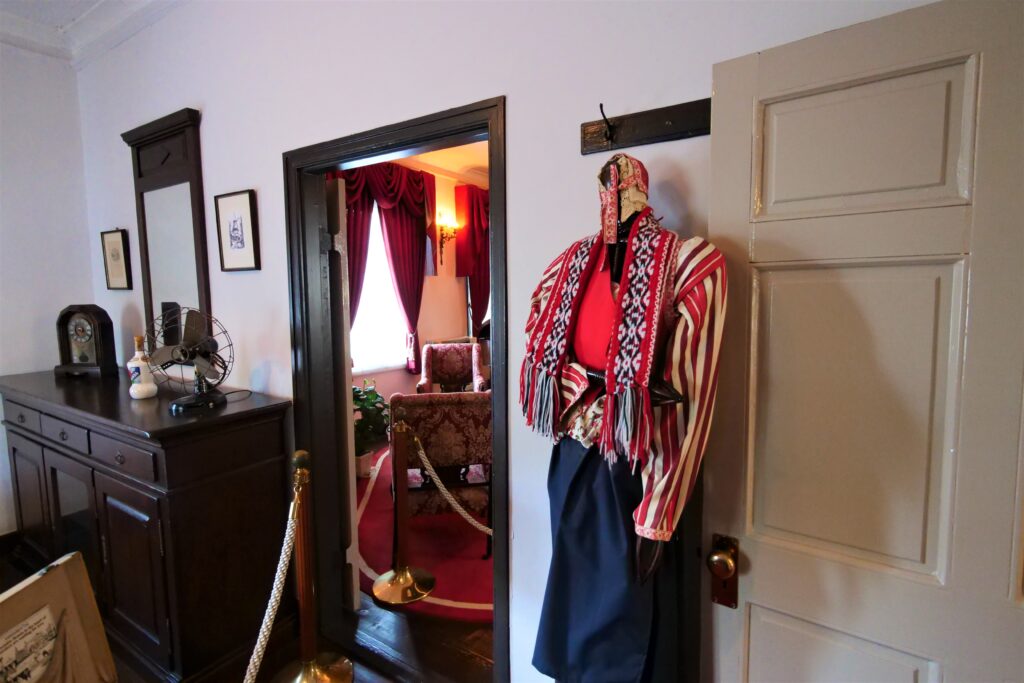 Also, there is a shop which sells clogs imported from Amsterdam, the Netherlands and delft potteries.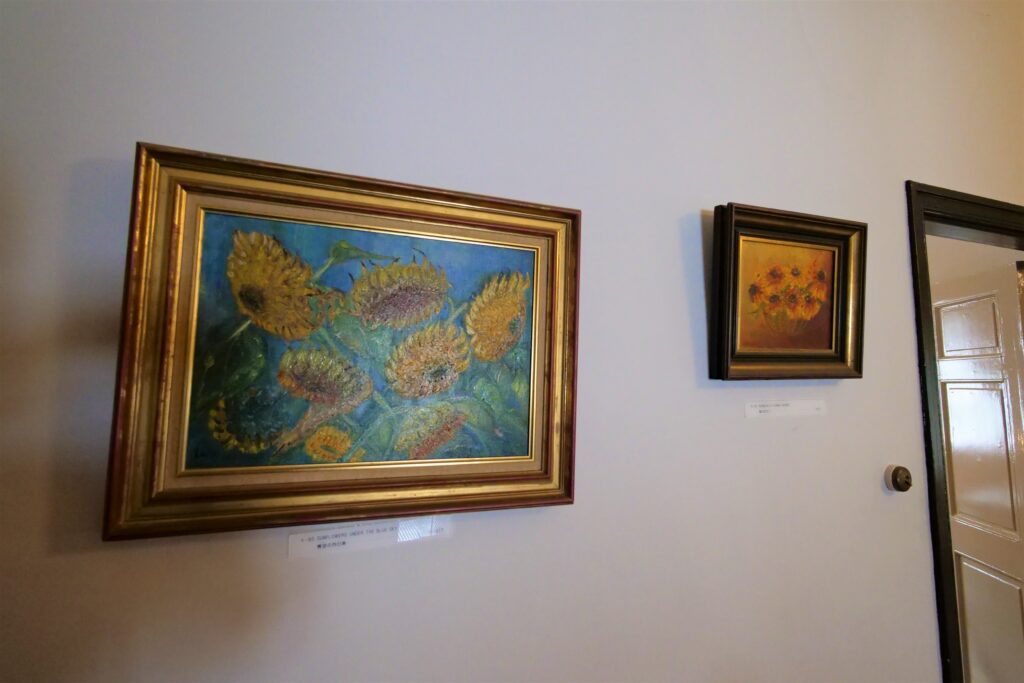 I asked if the paintings displayed in the museum were Van Gogh's works, and they answered that they were painted by the wife who lived here as a hobby.
Why don't you visit Olandakan, where you can enjoy not only perfumes but also antiques and paintings.
Facility details
Address
2-15-10 Kitano-cho, Chuo-ku, Kobe-shi 6500002
TEL
078-261-3330
Genre
公開異人館
Admission fee
¥700-
Opening hours

March – December 9:00am -6pm

January – February 9:00am-5pm

Regular holiday
Please contact us about new year holidays and winter holidays.
Google map