Facility introduction
When the port opened, it was prospered as a gathering place among foreigners as it was built in foreign settlement.
The trace can be seen on fireplace and luxurious furniture furnishings.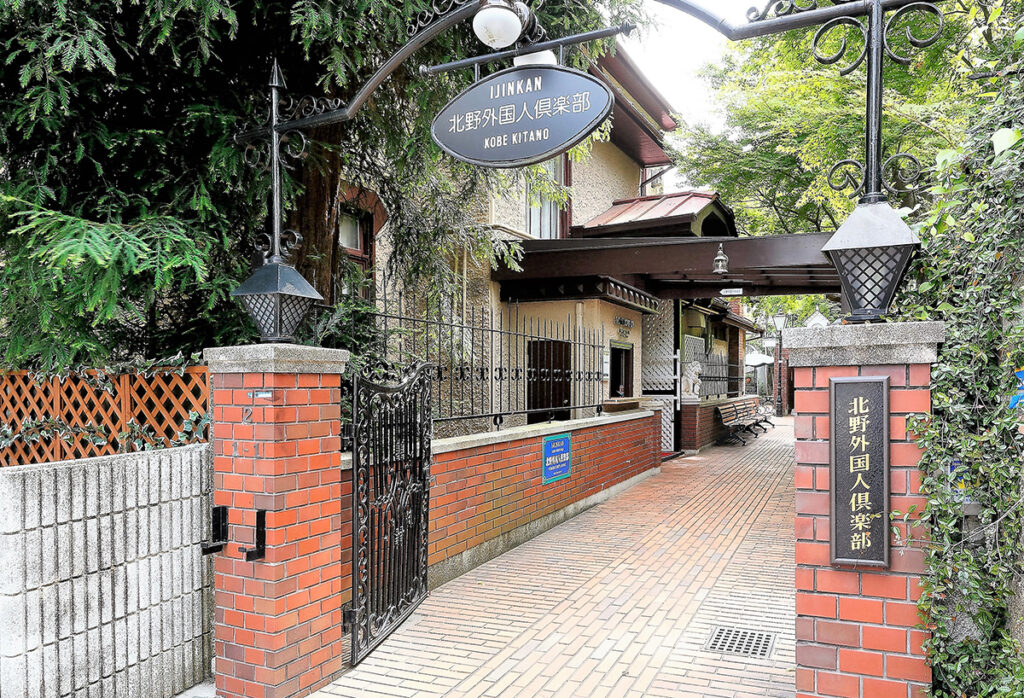 Many of them are things used by aristocrats of Bourbon dynasty and Victoria dynasty.
It also has an European garden with an elegant mini chapel.
In addition, the side hole type well is uncommon and cannot be overlooked.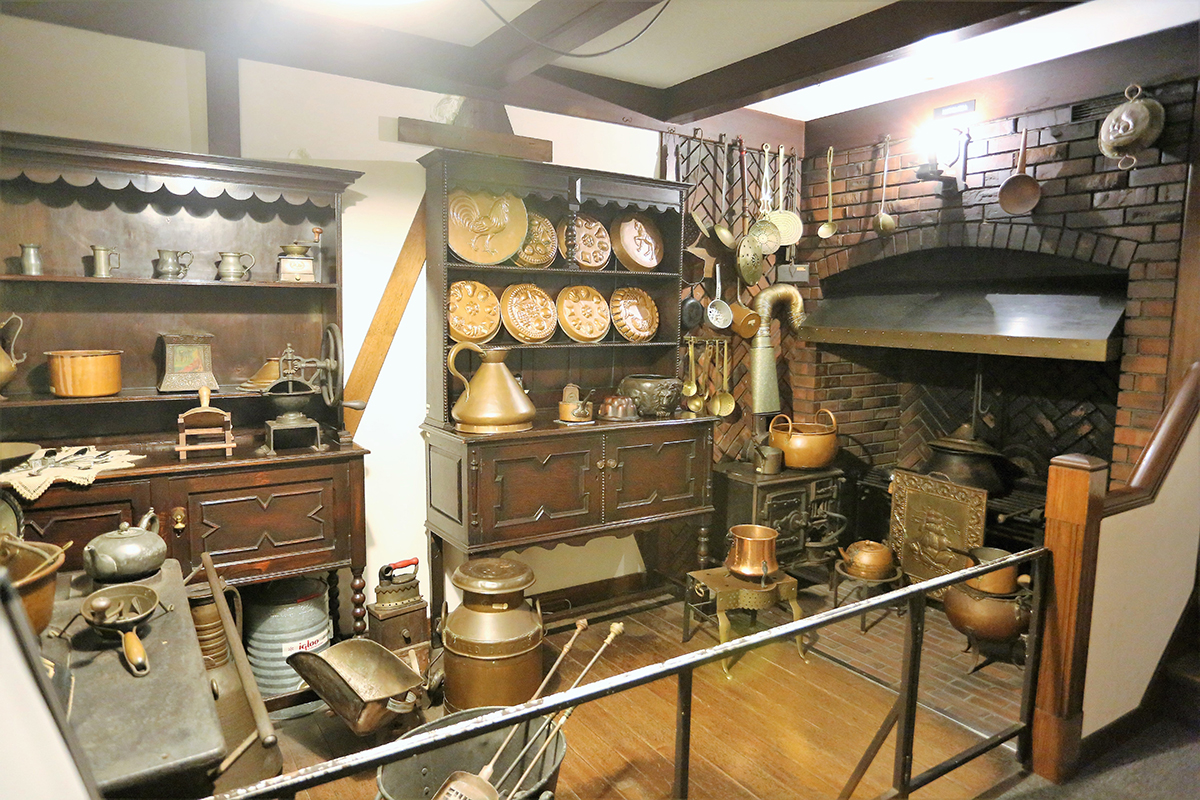 People who hold an eight-building premium pass can try dress fitting. From over fifty fashionable dresses, you can choose your favorite one and shoot with your own camera.
Recommended points
The highlight is a gorgeous large fireplace with elegant relief work on the surface that stretches to the ceiling, which was used by the nobility of the Bourbon dynasty (1589-1830) in France.
A carriage that was used by a lord of the manor in Normandy, France, around 1890 is placed in a corner of the outdoor area.
The manual brake and the candle lantern still retain the colors of those days, which will comfort you.
The old kitchen with its copper pots, ladles, and other items with a dull brilliance are reproduced with great quality.
Facility details
Address
2-18-2 Kitano-cho, Chuo-ku, Kobe-shi 6500002
TEL
0120-888-581
URL
http://kobe-ijinkan.net/
Genre
公開異人館
Admission fee
¥550-
Opening hours

April – September 9:30am -6pm

October-March 9:30am-5pm

Regular holiday
open year round