Facility introduction
Wang Jingwei, a Chinese politician, built this in Kobe as a Chinese Consulate when he established a pro-Japanese government in Nanjing in 1940.
The pair of guardian lion statues installed in the courtyard both have their mouths open in an "A" shape, and it is said that if you go between them, you will be blessed with affection.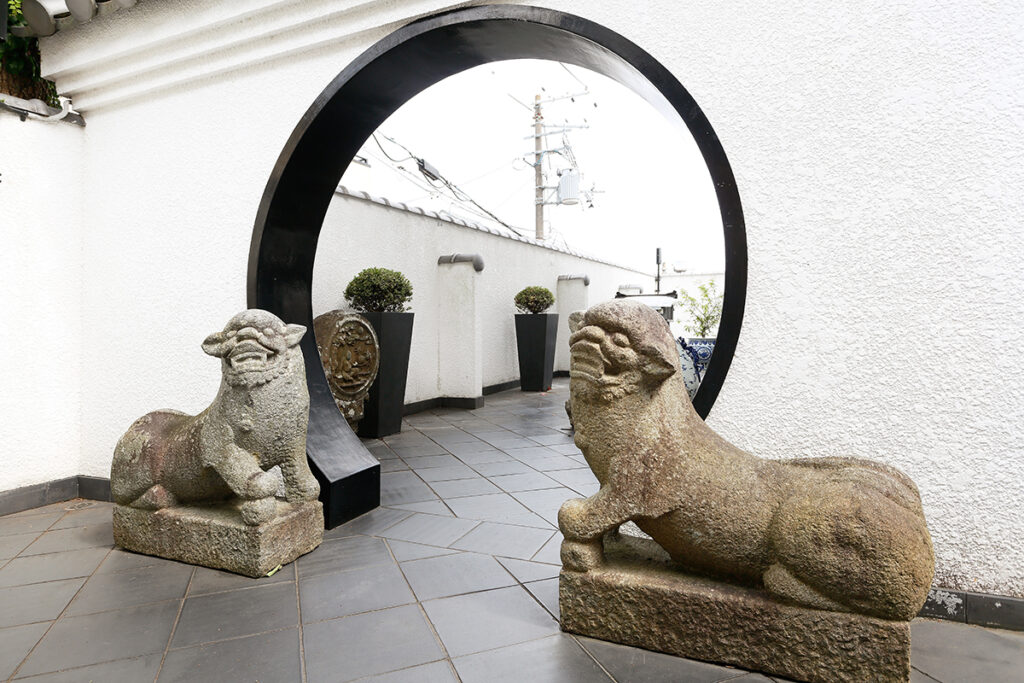 Furniture furnishings, figures, art objects etc. are unified made in China and they remind you of those days.
Especially the art objects are ranged from the ancient cultural properties of Western Zhou dynasty to modern ink paintings and they bring about oriental mood.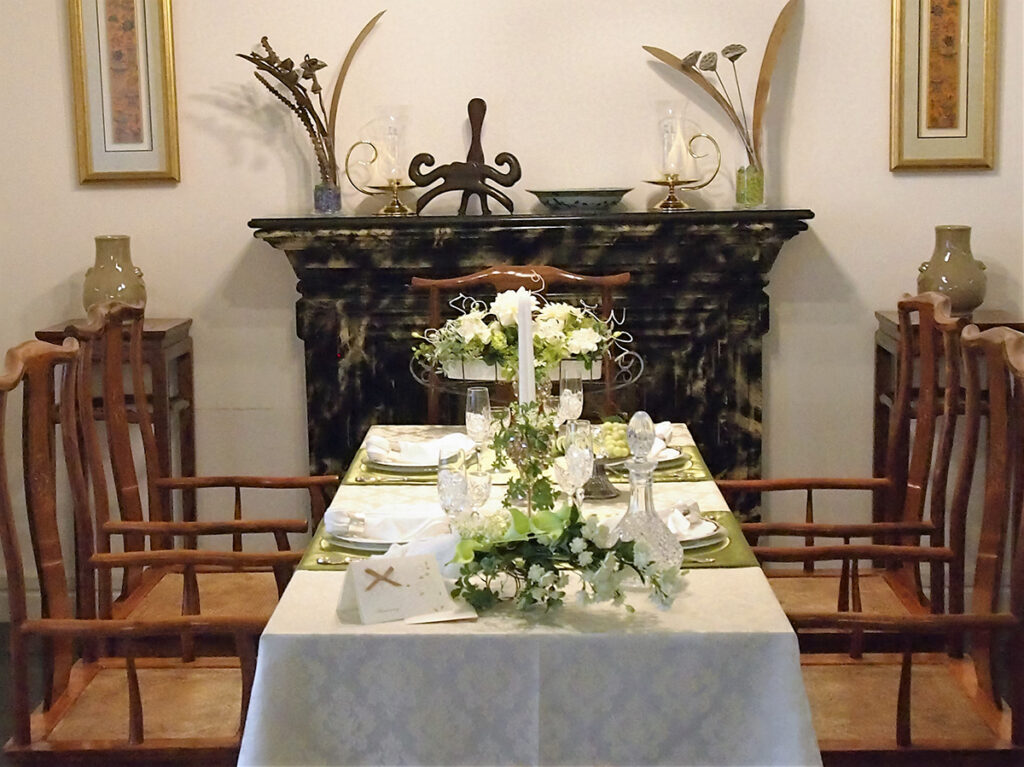 Recommended points
The bronze bell from Western Zhou period is similar to the prototype of Japanese bells.
Sophisticated pottery skill of that period can also be seen in the Han dynasty statue of horses and Song dynasty celadon.
The furniture and decorations are also luxury.
The ink painting "Spring" by Wang Cheng-ki, who is a leading person in modern Chinese painting, is outstanding among the paintings in the museum.
In any case, clearly it shows the power of Chinese art and culture.
Facility details
Address
2-18-2 Kitano-cho, Chuo-ku, Kobe-shi 6500002
TEL
0120-888-581
URL
http://kobe-ijinkan.net/
Genre
公開異人館
Admission fee
¥550-
Opening hours

April – September 9:30am -6pm

October-March 9:30am-5pm

Regular holiday
open year round